Roughly 1,400 Baha Mar Employees Vaccinated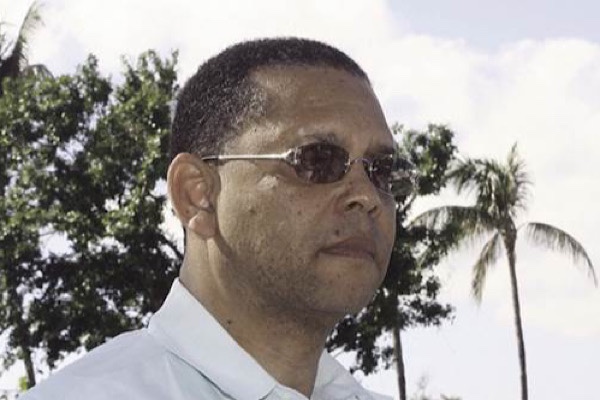 Roughly 1,400 of Baha Mar's 4,000 employees have already received the COVID-19 vaccine, according to the resort's Senior Vice President of Administrationand External Relations Robert Sands.
"We are certainly encouraged at Baha Mar by the number of Baha Mar associates that have participated in the (vaccination) program; and as the minister [of health] mentioned, we urge all Bahamians to become vaccinated because a healthy Bahamas is certainly a wealthy Bahamas and it will certainly contribute to the economic well-being of our country," Sands told reporters at Baha Mar's vaccination center yesterday.
When asked how many employees have received the vaccine, he replied, "We think we're up to about 1,400 of about 4,000 so it's a work in progress."
Sands noted that vaccine hesitancy is both a global and national issue.
"We have been, in fact, encouraged by the number of our own associates that have taken up the challenge for vaccines," he said.
"We are pleasantly surprised as to the amount that have done it so far. We continue to encourage them to take the vaccine here at Baha Mar. The fact that this facility is here was somewhat a national contribution, but also somewhat selfish to make the opportunity for our associates to partake in this arrangement."
Sands said the resort's vaccination center will stay open for at least another two weeks, pending the arrival of more COVID-19 vaccines in The Bahamas.
He said the center was initially opened to assist with the vaccination of hospitality workers.
It has since been opened to the public, according to Sands, who added that it is going "very well".
As of May 29, more than 55,000 doses of the AstraZeneca vaccine have been administered in The Bahamas. Of that figure, more than 8,000-second doses have already been administered.
More than 5,000 hospitality industry workers received the vaccine, according to data from the National COVID-19 Vaccine Consultative Committee.